Thanks for checking out my blogging resources!
I am by no means a professional blogger, but I wanted to share blogging resources that I have found helpful. I started my blog to share things I've learned about parenting, without realizing how much there is to learn about blogging! Short story, there is a ton to learn.
This post contains "affiliate links". This means that I may receive a small commission, at no cost to you, if you subscribe or purchase something through the links.  See our privacy and disclosures for more information. In this post affiliate links are marked with an asterisk (*).
If you've been wanting to start a blog, I say go for it! There are so many blogging resources out there though, it's easy to get overwhelmed. I don't have a huge directory of resources, but I want to share the ones that I find helpful. I am only sharing resources that I actually use. I will continue to add to this list as I learn of more blogging resources.
Pinterest
Pinterest has been the main way I get traffic on my site, so I definitely recommend using it to get your blog out there.
Pin Signals* by PotPieGirl* is an e-book I purchased through the BC Stack which I found incredibly helpful. She also sends out really informative e-mails so I would sign up for her mailing list too.
Stock Images
I am not a photographer, and though I wouldn't mind learning how to take professional looking photos I just don't have time right now. This is where stock photos come in to save the day!
PixiStock* I love PixiStock by Alicia Powell. Her photos are beautiful and professional with a feminine touch. PixiStock has a subscription plan available where you get access to over 1500 stock photos, Instagram graphics & Canva templates!! They also have bundles of photo collections that you can purchase. I definitely recommend checking her out!
I also use Pexels and Pixabay for stock photos.
Products
The BC Stack* – This is an offer that's only available once a week out of the entire year. This year for $37 it gave access to products, courses, ebooks, and more from 65 different contributors. I felt like there was something for every blogger and entrepreneur in this, and it was truly a great deal.  It's available in July, but you can pre-order it at a discount.
Affiliate Programs
ShareASale* – ShareASale is an affiliate marketing platform. You can sign up as an affiliate, and find products to link to which will allow you to earn commission through purchases. You can also sign up as a merchant to develop your affiliate program.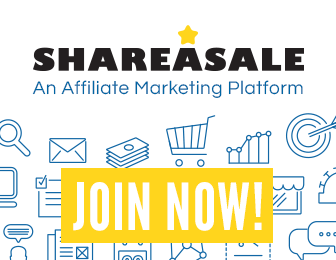 What blogging resources do you swear by? Share in the comments below!
While you are here, check out my most popular posts!
What I've Learned about going to a Restaurant with a Toddler
Questions You Need to Ask When Choosing a Daycare